Panacol-Elosol GmbH provides a wide selection of industrial adhesives, including UV curing adhesives, structural adhesives, sealing compounds, and silicones. As a member of the worldwide operating Hönle Group, we can offer you even more:

Are you looking for a system solution for your bonding or coating application? Find your answer in the Hönle Group.

Head of the group is Dr. Hönle AG. Specializing in industrial UV technology, Hönle develops, manufactures and distributes units and systems for curing adhesives – based on conventional UV or LED-UV technology.

Hönle UV curing units and Panacol adhesives are perfectly matched to provide consistent results of the highest quality and efficiency. Our unique system solutions create fast and reliable bonding processes.

Hönle's cutting-edge technology and willingness to customize systems sets us apart from others in the UV industry. Working closely with our customers makes it possible to develop the best UV bonding system for each unique application.

Are you looking for UV or LED-UV curing systems for manual or automated production? Do you need powerful point sources or UV units for larger areas?

Review our range of products or simply contact us. We will be happy to provide you with our selection assistance and technical support.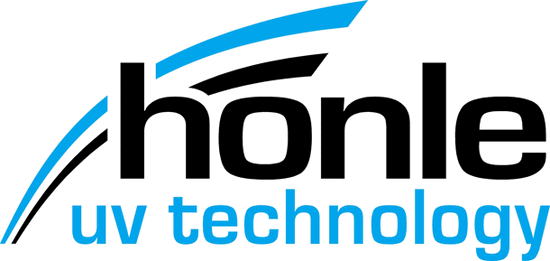 Examples of bonding applications:
Display bonding
Display sealing
Loudspeaker/microphone bonding
Sensors
Corner bonding
Rotary position transducers
Sensor bonding
Bonding of electric motors
Bonding of miniature cameras
HDD assembly
Examples of potting/sealing applications:
Potting/sealing plugs, pin sealing
Curing of potting/sealing compound on smartcards
Chip encapsulation
LED potting/sealing
Potting/sealing of relays
Coil potting/sealing
Potting/sealing of PV modules
Potting/sealing of circuit boards
RFID
Potting/sealing of sensors
OLED encapsulation
UV- and UV-LED curing systems from Hönle